Podcast: Wine Soundtrack ft. Jordan Fiorentini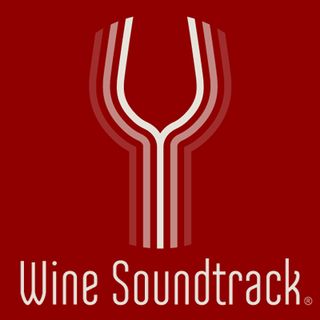 Wine Soundtrack comes from an idea of ​​sharing and knowledge; allows wine lovers to listen, directly from the voice of the protagonists, hopes, dreams, intuitions, perspectives, loves and passions.

Wine Soundtrack will make you reflect, smile, entertain through the voices of those who, in a bottle of wine, have decided to enclose their character, their dreams and their ambitions.

Wine Soundtrack will accompany us by the hand among the filiars of an idea, of a wider vision than the contained dimensions of a glass; space that welcomes the essence and condenses the fruit of a passionate but tiring and patient work.

30 questions, a small final game, a special interviewer. These are the ingredients of our brand new podcast entirely dedicated to the universe of wine and its protagonists who here have the opportunity to present themselves in a different way than usual and outside the usual clichés.
DESCRIPTION: 
A huge part of our story at Epoch is about preserving two integral pieces of Paso Robles history. When we purchased our Paderewski Vineyard in 2004, not only did we hit the jackpot as far as soils and views were concerned, we were also buying a property that was once owned, planted, and cherished by Polish pianist and Prime Minister, Ignacy Jan Paderewski. In 2010, we were fortunate enough to purchase the old York Mountain property, which was the site of the first bonded winery on the Central Coast. To own two properties that boast such rich history is a dream come true, and we make it a priority to preserve and share both the Paderewski and York Mountain legacies through our wines and the Epoch experience…