PASO ROBLES IN THE ROARING TWENTIES
Paso Robles Pioneer Museum
Saturday, March 25th 2023
5:00 PM – 7:30 PM
The Pioneer Museum invites you to attend the Opening of our Main St. Exhibit celebrating a downtown of the 1920's & 30's.  Appetizers will be available and wine samples from Epoch and friends.
Secret Entrance: "green door on the side of the museum with lights"
Secret Knock to get in: "shave and a haircut… six bits."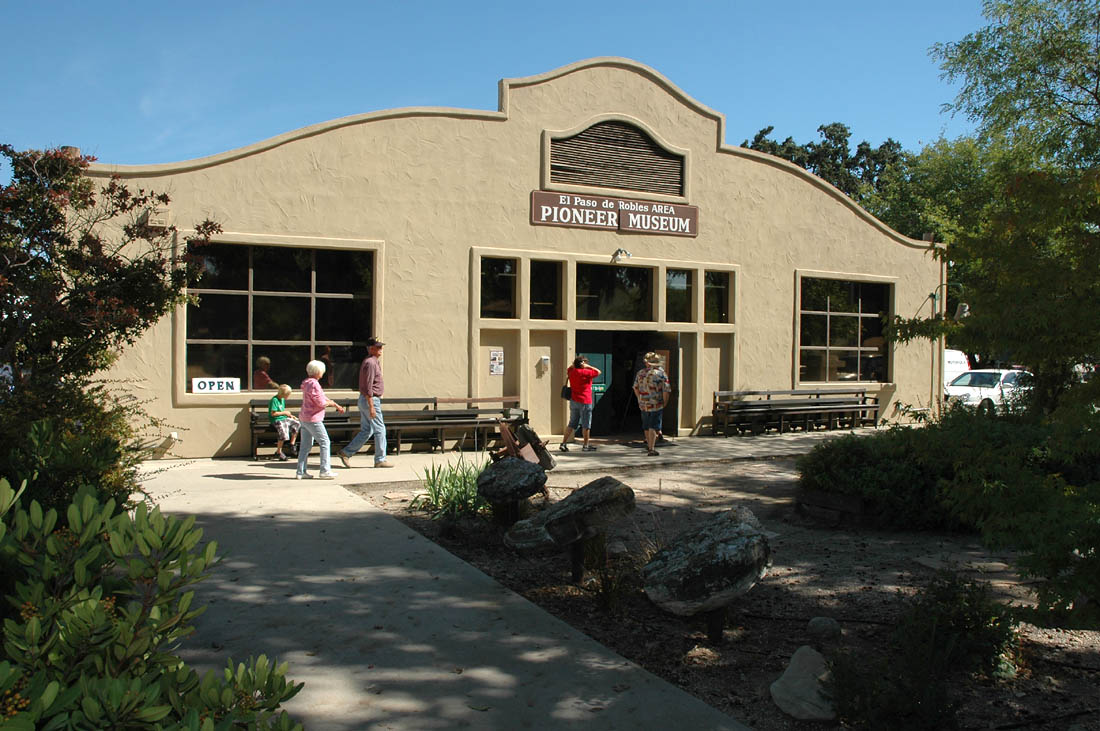 TASTE OF VAIL
Niman Ranch Mountain Top Tasting
Join Taste of Vail for the
crème de la crème of outdoor tastings. Held at 10,350 feet above sea level, this event offers spectacular mountain vistas accompanied by gourmet food, beer, wine, and spirits. Snow or shine this is an event not to be missed.
---
TASTE OF VAIL
The Grand Tasting is the culmination of the four-day event, with Vail chefs showcasing their most creative fare alongside wineries from
across the country serving their best and most current vintages.
---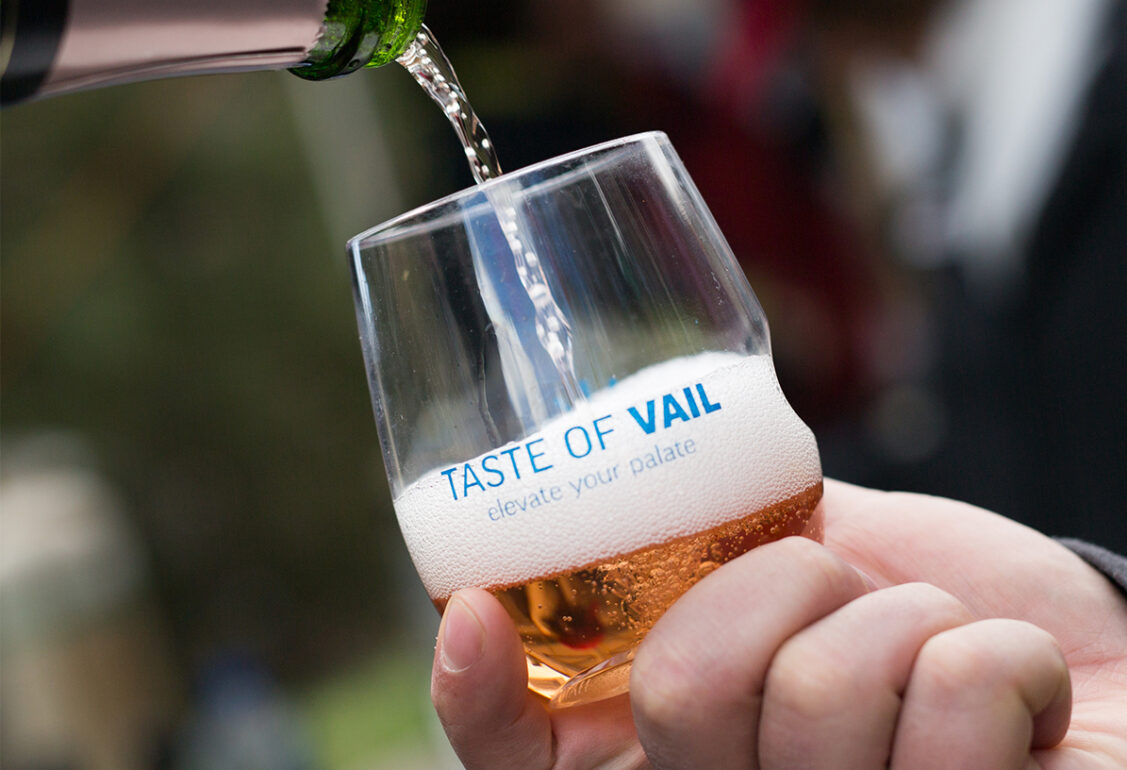 SPRING 2023 RELEASE TASTINGS
Friday, April 14th – Sunday, April 16th
Epoch Estate Wines

We hope you can join us for private tastings of our newly released wines paired with gourmet small bites! These Spring Release Tastings will take place at our Tasting Room over three days at 10 AM, 11 AM, 12 PM, 1 PM, 2 PM, and 3 PM time slots.  Booking is live to members when logged in to our reservation system using their membership account.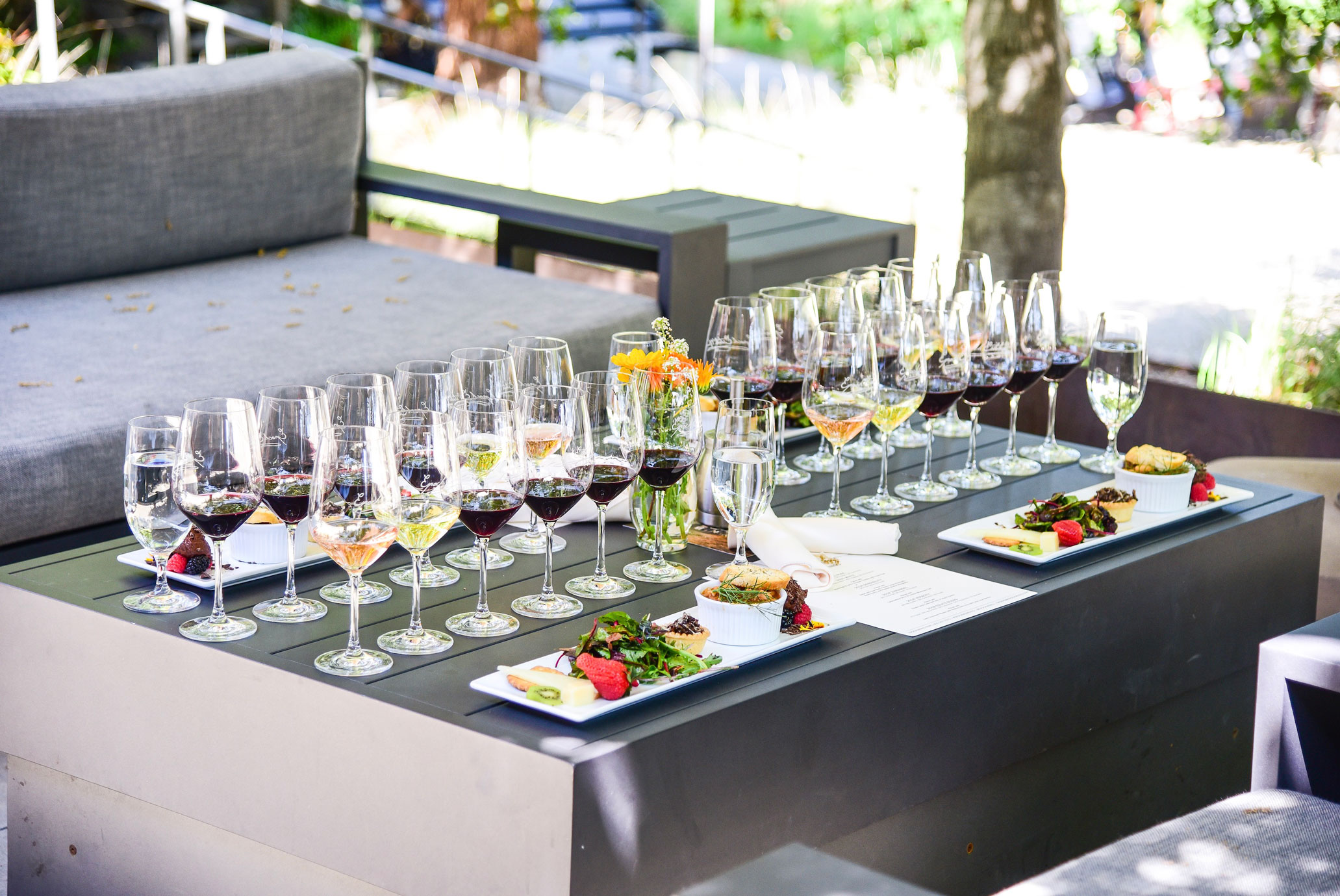 DESTIN CHARITY WINE AUCTION
Friday, April 28, 2023 – Sunday, April 30, 2023
Destin, FL
Epoch is excited to travel to Destin, FL for the Reserve Tasting and Live Auction at the Destin Charity Wine Auction.  The event will feature distinctive wines from internationally acclaimed vintners, poured and paired with cuisine created by a selection of the area's top local restaurants.